Wired FM Presents: More than Milk

MORE THAN MILK – An Audio Documentary
The eclectic array of traders at Limerick's Milk Market are the subject of a new radio documentary programme, 'More than Milk', which will broadcast on Wired FM on April 18th at 5pm.
Documentary maker Margaret Scully, caught up with market traders and characters, including Bessie the dog who are regulars at the weekly market which has been running since 1852. Milk is still a feature of the market and dairy farmer Sean Conlan from Kincora supplies his raw organic cow's milk to Marie's coffee and cheese shop which doubles up as the market meeting place, art gallery and venue for Irish speakers on Friday. Marie Hussey's little cafe is built into the original historic walls of Limerick according to Market manager, David Fitzgerald who talks about the history of the market and the market place itself.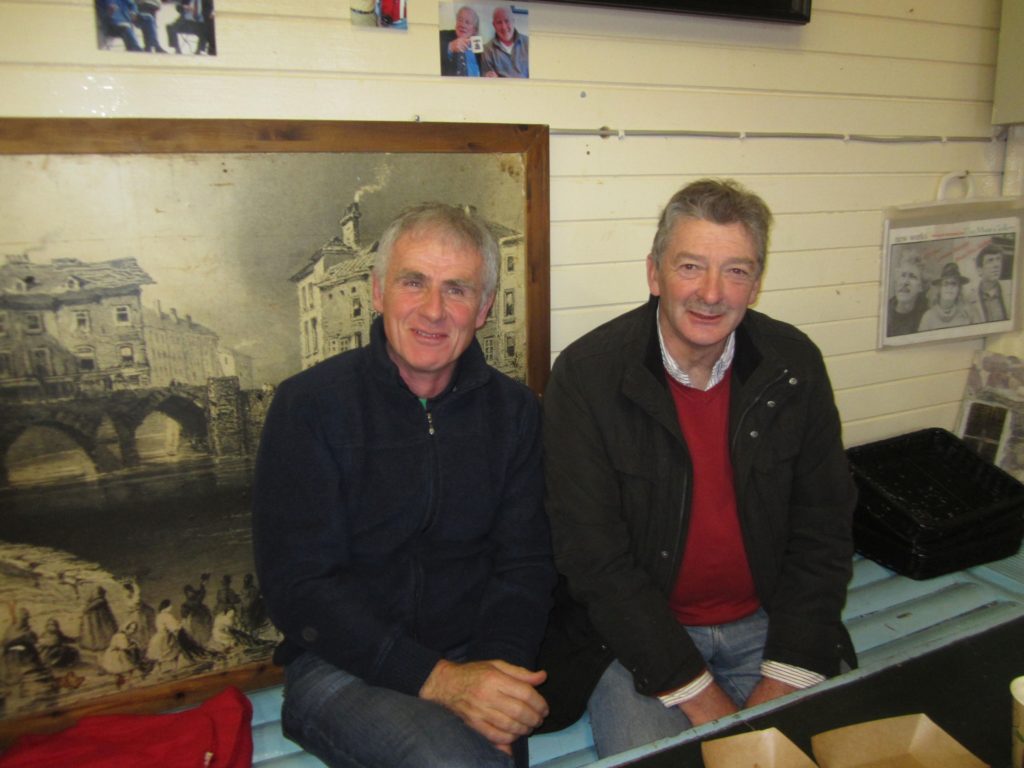 French chef Tomas Filan of Bia Restaurant heralds the food produce as good as any you would find in European markets. Breda Cosgrave is a third generation trader and ranks doctors and famous people like Richard Harris among her customers. Gerry Kiely has been running a plant stall for the last thirty five years and says that the market is central to all trading in Limerick city. On the streets outside the market Honour Kirby sells antiques and says that 'people go for the smaller items like jewellery these days ,because they are all de-cluttering and don't want furniture any more". Hughie Nevin has travelled from Longford has brought lawnmowers and compressors and Liam Morrissey is selling country music CD's, DVD's and reading glasses for anyone who can't see the writing on the covers. and
From Indian spices to sweeping brushes, the array of items on sale is immense and reflects the individuality of this very special Limerick tradition that is loved and supported by the people of the city. A returned emigrant from Thomond was serving up Poutine, the Canadian national dish and the Barking Baker was up all night making organic treats for posh pooches. "You meet all the decent people, the nice people and interesting people here. The real soul of Limerick congregates outside Marie's every Saturday from 8.30 to 3 o'clock" says Eleanor Purcell who has been going to the market for the past 50 years.
Renowned for its music during the week and at weekends, internationally acclaimed uileann piper Mickey Dunne was playing in Marie's after returning from a tour of Patagonia and Argentina. Marie herself had just been posting a photo on Instagram with the rapper Nelly a few days earlier. It turns out her café doubles as a green room for gigs in the market.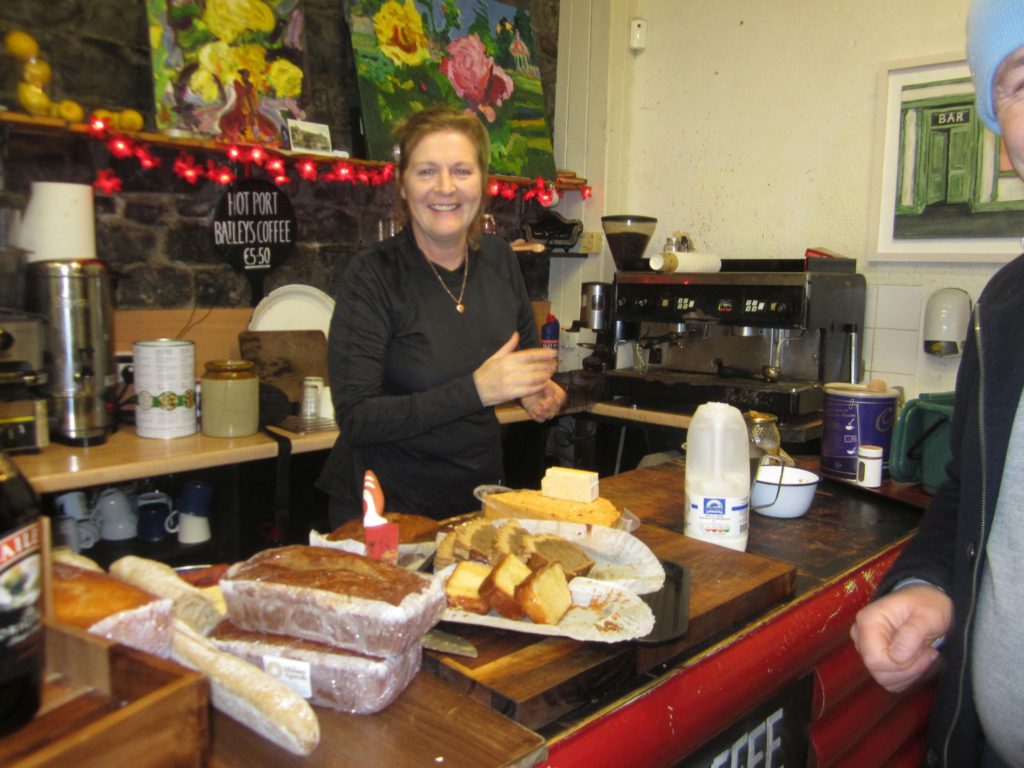 Produced and presented by Margaret Scully, the 55 minute programme will air on Wired FM on April 18th at 5pm. Broadcasting on 99.9FM in Limerick City, Wired transmits every Monday to Friday of the academic year. The station has been going for 24 years, and is the programme schedule is made up entirely of student volunteers. The station has an open door policy for all students in Limerick. If you study in Limerick, and want to get involved, email manager@wiredfm.ie today.