Wired FM is looking for volunteer journalists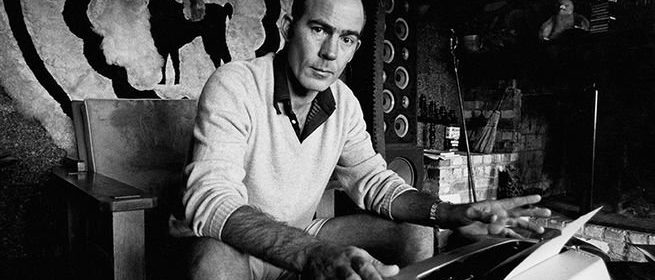 Are you interested in a career in media?
We are currently looking for creative volunteers with strong verbal and communication skills.
If you enjoy writing, research, and are interested in the world around you, then working as part or journalism team is for you.
Students don't have to be studying media, broadcasting or journalism to get involved. Wired FM has always been a place where eminent journalists cut their teeth, regardless of what they initially studied. If you want a career in media, set yourself apart from other future graduates, and get involved with one of the only three fully licensed student stations in Ireland.
You will learn skills here to do so much more than broadcast journalism. Such as essential practical skills like interviewing and writing for different media, knowledge of people/institutions and ethical/lawful principles.
People who have passed through the station have gone on to work in RTE, BBC, Newstalk, and countless other commercial radio and TV stations both here and abroad. Many former volunteers now work in related positions, such as a
Reporter
Editor
Public relations/Social Media specialist
Copywriter
Digital Marketing
Get in touch with us today: Journalism@wiredfm.ie