New Recruit Training Begins at Wired FM Today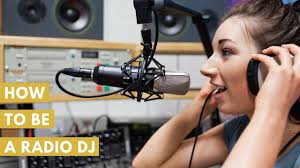 Training begins at the Limerick Institute of Technology in Moylish today, the station is located in the Student' Union Building. Sessions from 2pm on. Training at Mary Immaculate College tomorrow.
This is the first session of 3, after this new recruits will complete training session #2 and #3. Those times will be given today at training. If you haven't already signed up, do so below. If you haven't filled out an application, feel free to sign up anyway.