Wired FM offers free media course to Marginalised Groups
Supporting the Voices of Marginalised Groups!
(QQI Level 3 Media Expression 3N0792)
This new short course, beginning on September 22nd 2017 is aimed at people from marginalised groups with an interest in community issues and/or current affairs
Do you feel your group is reflected negatively in the media, do you or someone you know experience prejudice, do you think there are misconceptions about your group or Community, is there a change you'd like to advocate for?
Then this course is for you!
Over 6 Fridays at WIRED FM get to grips with how the media works and get involved in radio that makes a difference.
Starts September 22nd 2017 (no class Sep 29th)
Course Description – Overview
This course is about making radio that matters and the issues that matter to you.
In a fun and friendly atmosphere, you'll explore how radio and TV shapes the world we live in. In a group, you'll help make a radio programme you'd like to listen to, on the things, big and small that matter to you and the community around you.
By the end of the course participants will be able to: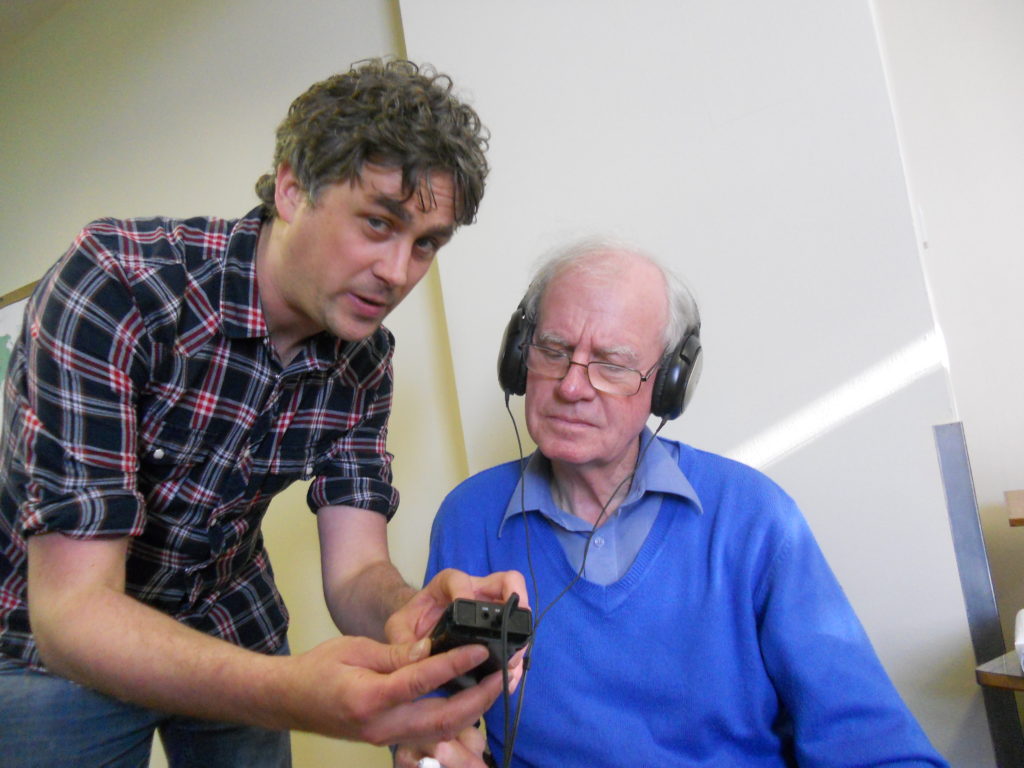 Explore issues that affect you and build an advocacy position.
Understand various radio production techniques and approaches.
Work in a team to produce an advocacy-based radio programme
Who can register for the course?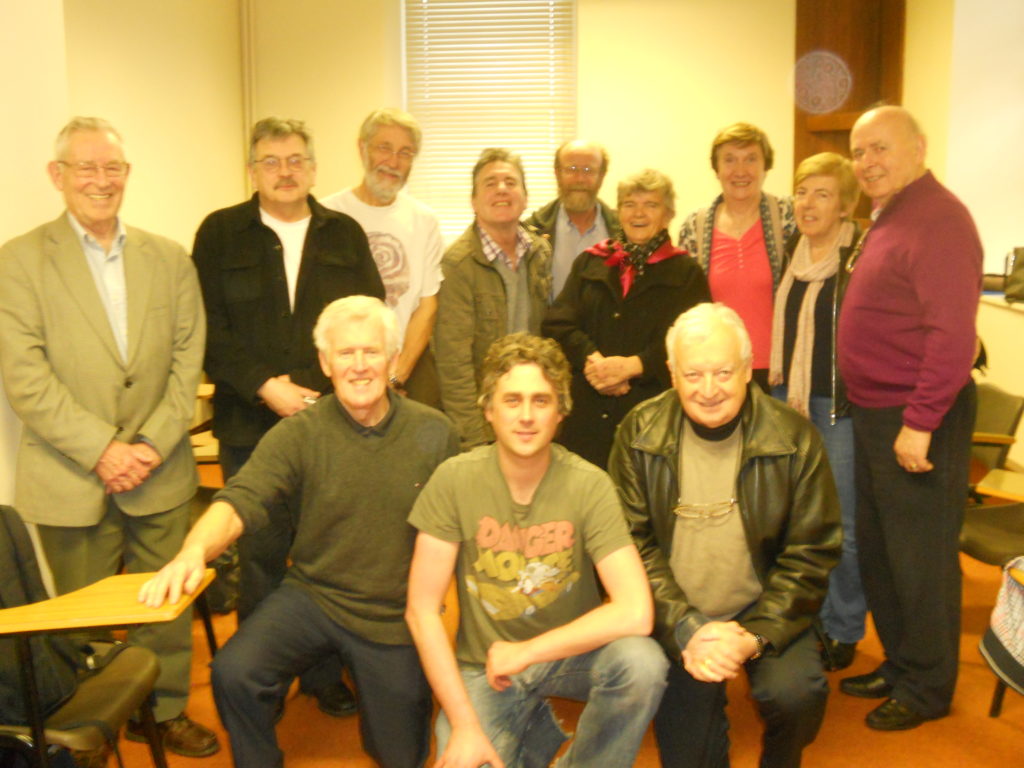 If you are a member of a marginalised group you maybe entitled to apply for the course. We are looking to specifically engage with…
Members of the travelling community
Migrants, Refugees and Asylum Seekers
Former Offenders
Members of the LGBTIQ community
Where?
We have studios in Mary Immaculate College and Limerick Institute of Technology. The course will take place in the station and classrooms at each of the campuses.
There is no exam for this course. The course is assessed by Portfolio. This Portfolio, containing 4 pieces of work (as outlined in the Assessment Brief) is carried out during the course. The course is designed to be accessible for all levels of education.
Award:
This course is a nationally accredited course leading to a QQI Level 3 Media Expression on the National Framework of Qualifications, awarded by QQI.
Course Progression:
Following on from completion of the Level 3 in Media Expression participants may wish to complete the QQI Level 4 in Community Radio Skills and/or a QQI Level 5 in Media Literacy.
With the help of the Community Foundation of Ireland and Craol.
There's no charge, but spaces are limited.
For more details contact Ray on 087 169 6999, or email manager [at] wiredfm.ie