Presenter Profile – Megan O'Donoghue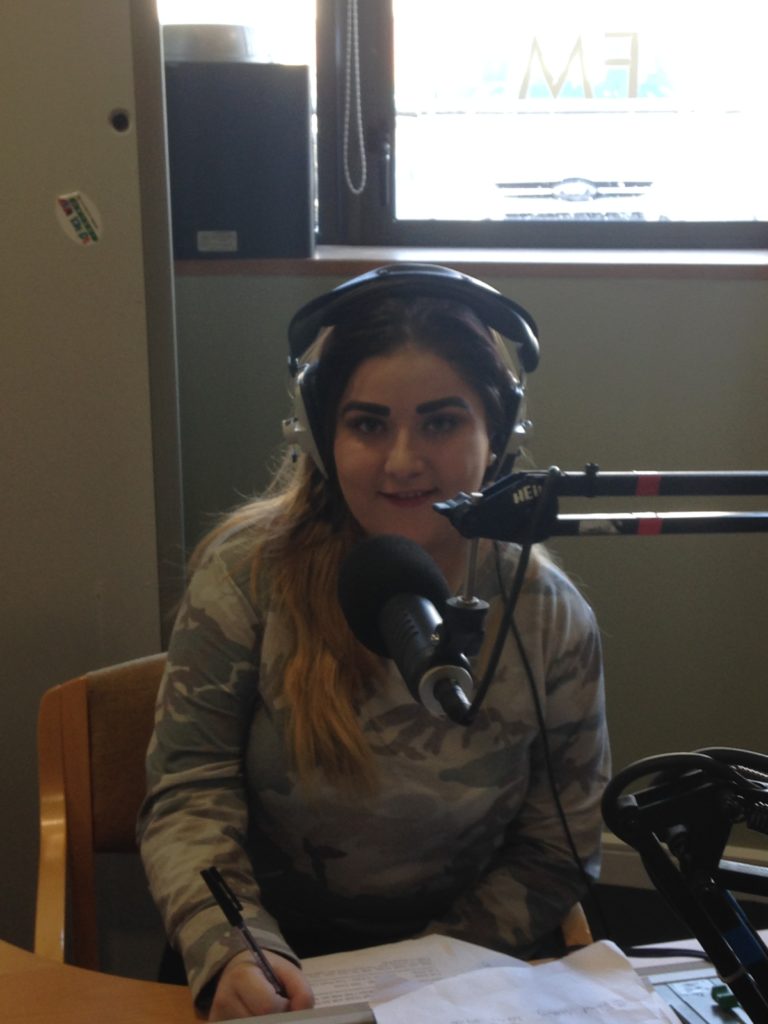 A new season of shows are well underway at Wired FM, several new presenters and producers have joined our team in different slots across the week. Over the next week or so we're going to be sharing profiles of all our presenters and producers so you too can get to know our batch of new and old recruits.
Megan O'Donoghue kicks off the week every Monday at 9am. She leads The Breakfast Club as the show's presenter and producer.
Name: Megan O'Donoghue
Age: 18
Where Are You From: Listowel, Co Kerry
What Show Are You Involved In: The Breakfast Club (Mondays 9-10am)
What Is Your Show About: Serious tunes, new and old, entertainment.
Something We Don't Know About You: Dabble with DJing, do part-time work with Radio Kerry and I'm a barmaid.
Favourite Radio Show/Presenter: The Pulse on Radio Kerry, The Zoo Crew on Spin SW.
If You Could Have One Superpower What Would It Be: Power of speed like the Flash so I could always be on time and get to sleep loads.
Describe yourself in three words: Bubbly, talkative, sound.
'When I Grow Up I Want To Be': Doing music tech & production so maybe a sound engineer or radio. I haven't decided yet!!
Tune into The Breakfast Club with Megan on Monday mornings from 9am on Wired 99.9 FM and online.